Perfion: Is for companies that sell numerous products through several channels.
---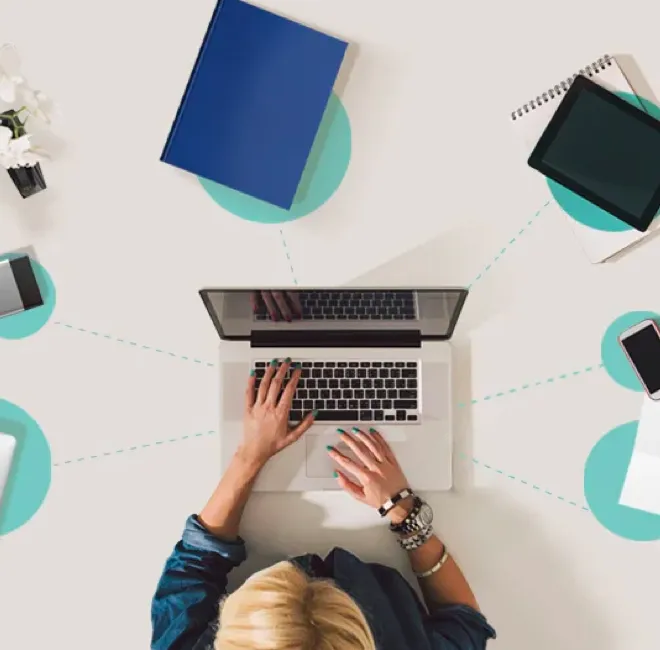 What is Perfion?
Perfion is a standard PIM solution built on Microsoft technology. Perfion has a close PIM integration to Microsoft Dynamics AX and NAV, for which Perfion offers a special PIM client. Perfion supports the new ERP versions from Microsoft in the form of standard PIM integration for 365 FO and 365 BC. 
With a standard PIM solution from Perfion, companies can: 
Centralize both PIM and DAM data in one and the same solution

 

Import (or live-integrate) data from other systems

 

Maintain data efficiently through inheritance and mass updating

 

Set up processes and workflows for data maintenance

 
Print catalogues, price lists and product sheets without the use of other programs such as

 

inDesign 
What are the benefits of Perfion PIM?
Perfion PIM enables the following benefits: 
All product and channel data are collected so that these can be easily maintained centrally

 
As

 

Perfion

 is both PIM & DAM in one, all types of data can be managed (both product, 

channel

and image data)

Via

 

Perfion's dynamic data views, complex products, with many different data, can be easily viewed 

Dynamic support for multiple language layers

 
Print: Catalogues, Price lists and product sheets (without the use of other programs such as

 

inDesign)
Via

 

Perfion's

 report designer, all types of prints can be auto generated, which is often used to generate: Catalogues, Price lists, bar codes, QR labels, spare parts lists, etc.

 

Perhaps one of Perfion PIM's biggest advantages is the ability to get suppliers to maintain their own products in PIM. With Perfion's supplier module, subcontractors can enrich their own products, so that this work is outsourced from your company. 
These companies often benefit greatly from Perfion PIM
PicoPublish recommends Perfion to companies when: 
The company has many products (PicoPublish

 has 

Perfion

 customers with over 5,000,000 products)

 
PIM must be tightly integrated with Microsoft Dynamics AX, NAV,

 

FO

 or BC

 

Product and master data management is centralized in the company

 

The company has many different product groups

 

The company has many technical products, where many product fields must be managed / controlled at the same time

 
We can provide a proof of concept in 6 working days
We supply 3 days of work free of charge to get you started
Book a chat