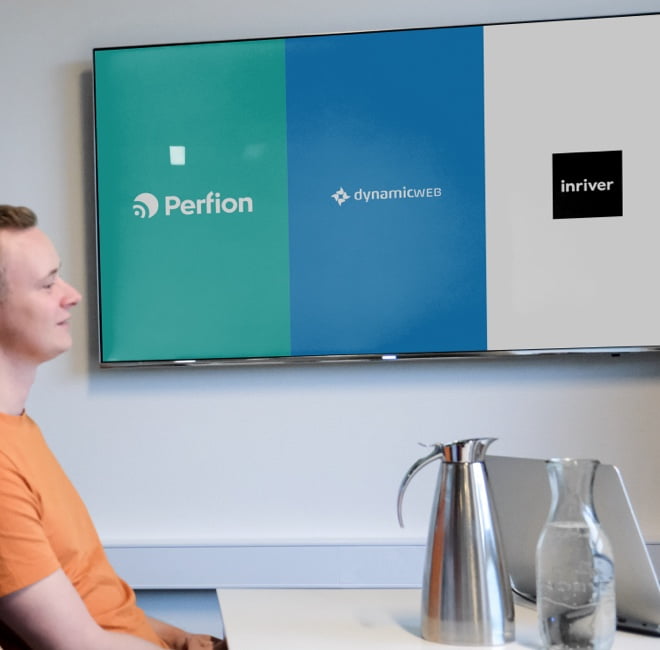 Which PIM system is best?
A difficult question which we have helped many companies answer. 
Our skilled PIM specialists can help you uncover the company's wishes, needs and not least requirements for PIM. We then help you to benchmark these against different PIM systems. 
For us, it is not crucial what your new PIM system is called. The PIM solution that best suits your business is the solution that best supports your business and not least your processes and workflows. 
We can also make a POC (Proof Of Concept), where we visualize your products, requirements and processes in different PIM systems. This has the great advantage that the employees involved can see and test products, and their own processes in various PIM solutions before the company invests in PIM. 
We can provide a proof of concept in 6 working days
We supply 3 days of work free of charge to get you started
Book a non-binding chat
Perfion
The PIM system Perfion, is developed by the Danish company Perfion ApS. The head office is located in Denmark, but Perfion also has offices in the US, Germany, and the Benelux. 
Perfion is built on Microsoft technology and the PIM system has, since the first versions, differentiated itself by being able to display PIM data directly in the ERP solutions "Dynamics" from Microsoft (Dynamics AX (FO) and Dynamics NAV (BC).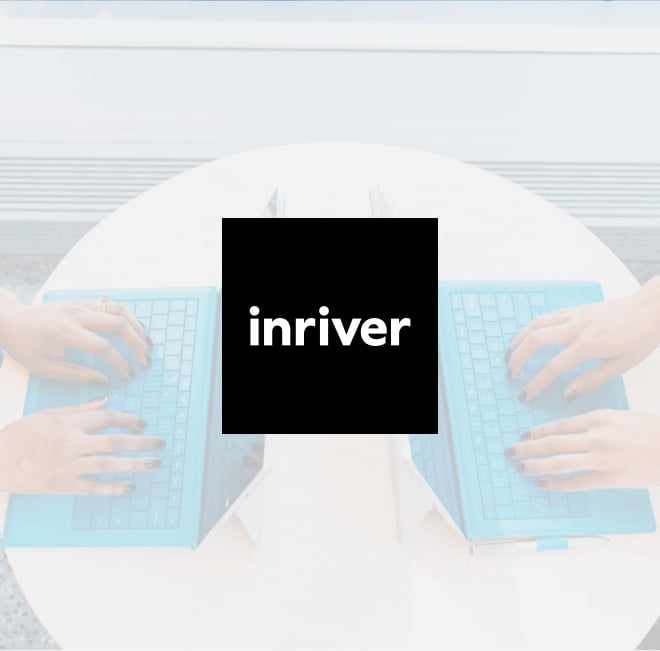 inriver
inriver was founded in Malmö in 2007 but has since become a global player in the PIM market with offices in Chicago, London, Amsterdam and Stockholm. 
inriver's PIM solution ipmc (inriver product marketing cloud) is a 100% cloud-based PIM solution, which means that it is possible to access the system from a standard web browser.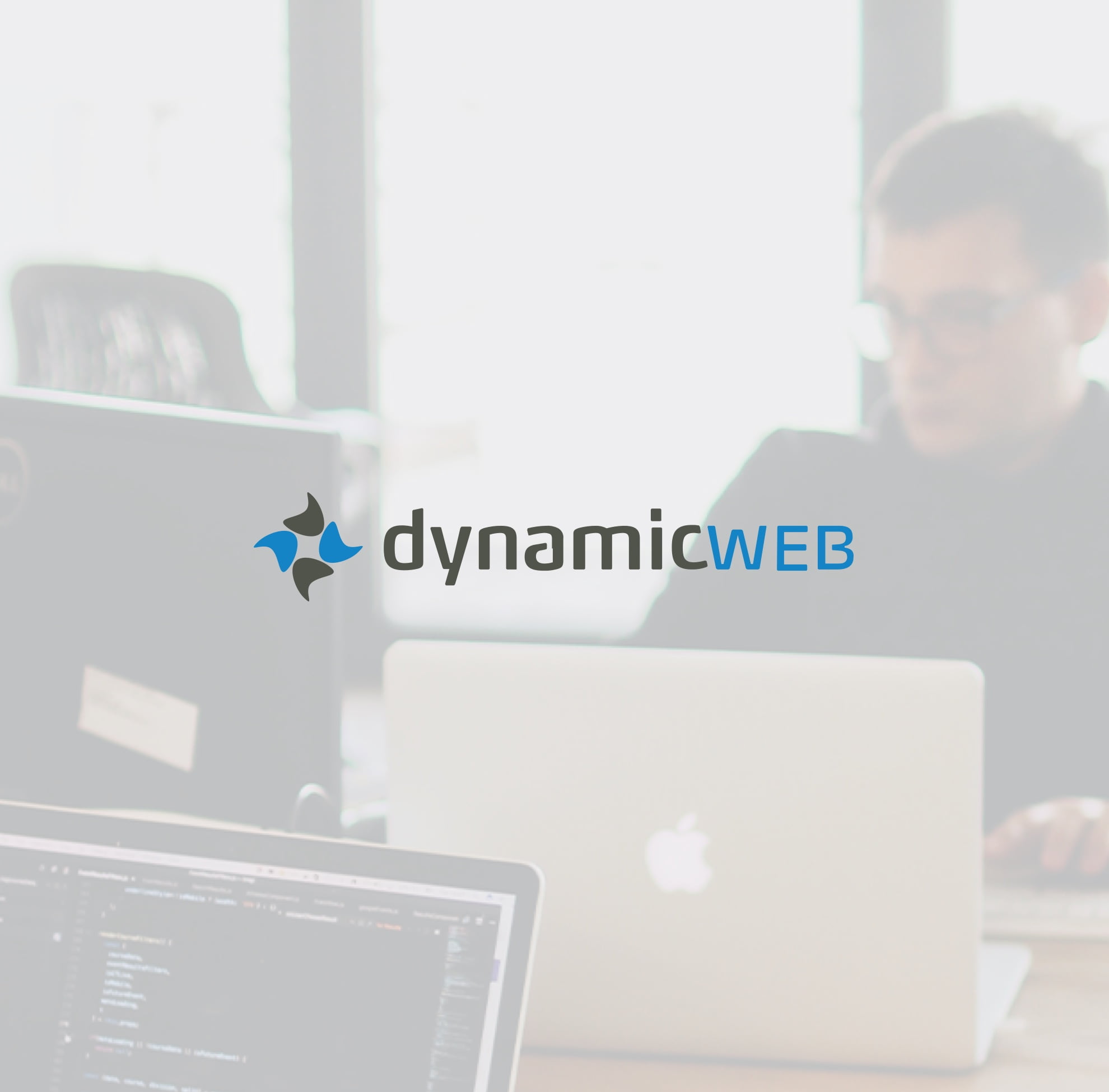 Dynamicweb PIM
Dynamicweb is a Danish developer of PIM. Here, PIM is deeply integrated in an All-in-one platform with CMS, web shop and marketing. The headquarters are located in Denmark, but Dynamicweb has offices in Europe, North America and Asia. 
With Dynamicweb PIM you get a lot directly out of the box, and it is easy to connect a standard web shop with the PIM. 
Overview of all PIM systems
There are a wealth of stand-alone PIM systems and even more solutions where PIM is part of the product package. If you are interested in an updated list of PIM programs, we can refer to G2, which is an online catalogue of business systems. 
G2's list of PIM systems is extensive, and we can unfortunately not keep up to date on the big and small differences between all the world's providers - instead we have certified ourselves in the three above systems; Perfion, inriver and Dynamicweb. 
These three was chosen, as we have a better opportunity for dialogue and sparring with the organization behind it - we experience a great synergy effect from working with other Danish and Nordic companies. 
We are certified partners at the following PIM providers