SupplierPortal: Let your supplier enrich data directly in your PIM system
---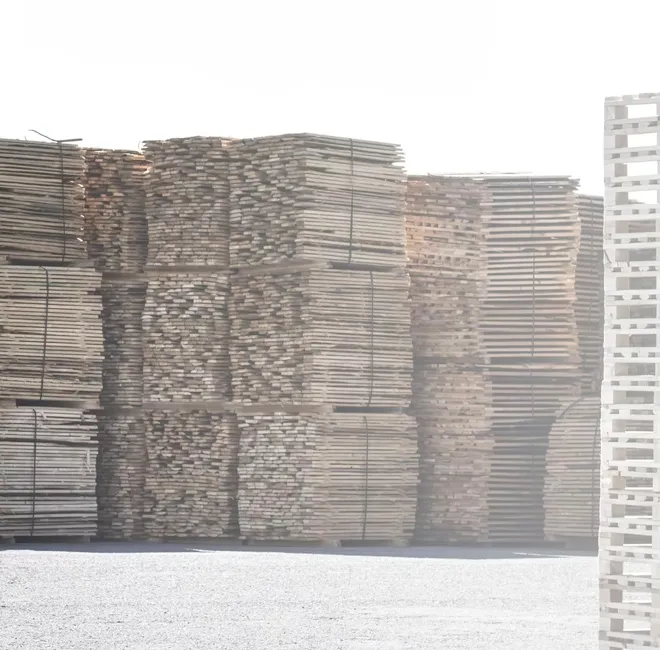 What is SupplierPortal?
SupplierPortal is a web portal that your suppliers can access. They can only see the products they deliver to you. The products are clearly marked so that it is well-defined which product data the supplier is responsible for delivering and continuously enriching. 
With SupplierPortal added to your PIM solution, you can: 
Give access to your suppliers and let them supply their product data all the way into your PIM solution, completely without the risk of access to information other than their own. 

Manage login and permissions yourselves.

 

Acquire a portal where the supplier can fill in data without any knowledge of your PIM system.

Set requirements for your suppliers' data quality and format.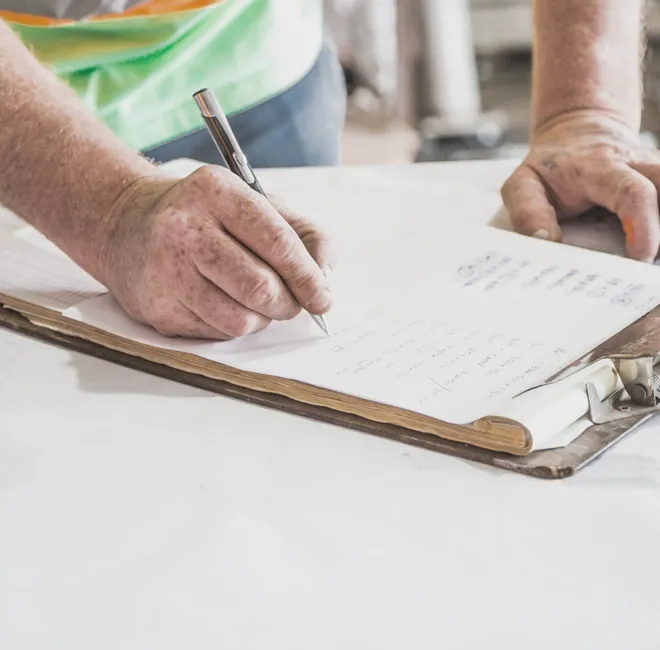 What are the benefits of SupplierPortal?
In SupplierPortal you can handle and set requirements for how the supplier's data is to be presented in your PIM system. SupplierPortal gives you complete control over supplier data, and you can ensure that you spend minimal time correcting errors. 
SupplierPortal gives you the following benefits: 
You set data requirements for your suppliers and specify exactly which product data they must provide along with their products (master data, texts, images, certifications, etc.)

 

You release internal resources that have previously been used to enrich / manage supplier data.

 

You can negotiate on parameters other than price.

 

The Supplierportal provides a fantastic overview of the data of the various suppliers and products that lack data

 

You get fast import / export to / from Excel.