PIM Integration: EasyCatalog catalogues in InDesign – half the time and effort
---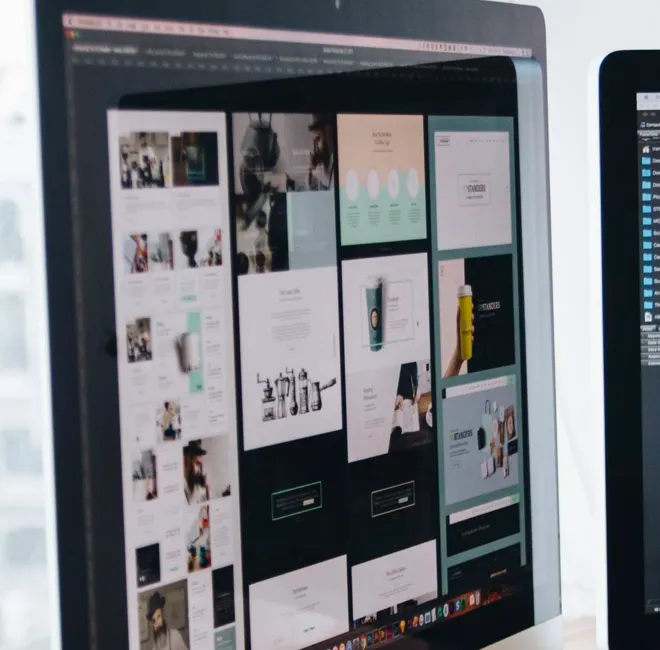 Power up catalog production and maximize the productivity of your employees
InDesign can be supplemented with the EasyCatalog plugin, which automates the production of catalogs, price lists and product sheets across both languages and markets. 
EasyCatalog can: 
Automate the setup of products in templates
Create large product sections in one process
Automate the generation of language-differentiated publications 
Automate the generation of customer-differentiated price lists 
Separate data from design 
Streamline all publication production processes 
With EasyCatalog, the graphic designer gets a panel in InDesign where product data is available. If product data change, the graphic designer can update the product data in InDesign with a few clicks. Hence, the graphic designer can focus on setup and design and avoids time-consuming proofreading procedures due to data errors.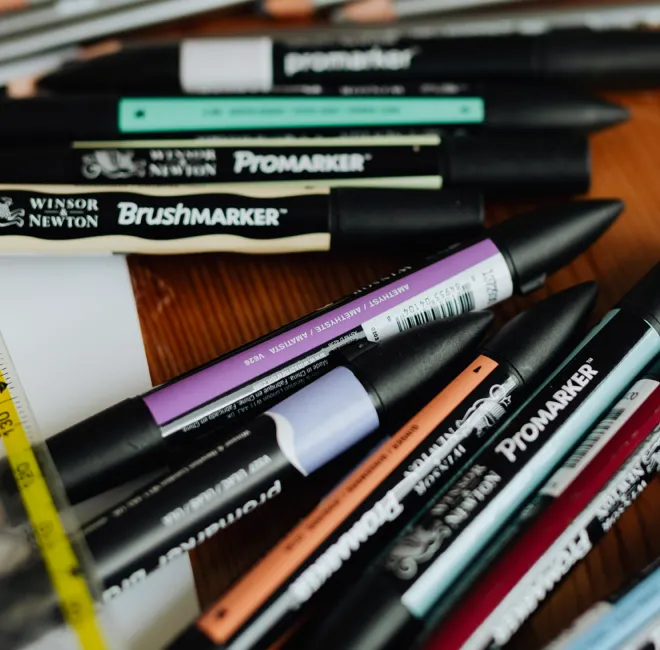 Separate data from design
EasyCatalog retrieves data from a data source, which can be anything from a CSV file to an Excel sheet or an SQL database. Data can also come directly from a PIM system such as: inriver PIM or Perfion PIM. 
Thus, the graphic designer is no longer responsible for data errors, as data is automatically delivered to InDesign. With the EasyCatalog solution, the graphic designer only concentrate on the design, as all data is managed elsewhere. 
With EasyCatalog you can: 
Auto-generate large product catalogs. 
Minimize corrections in connection with the production of catalogs, price lists, brochures and other publications. 
Ensure that the graphic designer still have "graphic control". 
Remove typing and spelling errors as data comes directly from the data source.
Update catalogs with new languages, prices, etc. with a few "clicks".
Make dynamic formatting be auto-generated.
Easy to implement - even easier to use
EasyCatalog is an extension to InDesign that is both easy to install and use. Since all "EasyCatalog work" is done from InDesign, everything is "almost" as usual. You can start with the "lightweight features" and use the more advanced features later. 
Most of our EasyCatalog customers buy a "starter kit". The starter pack ensures that you can use the more advanced functions faster and thus succeed with EasyCatalog.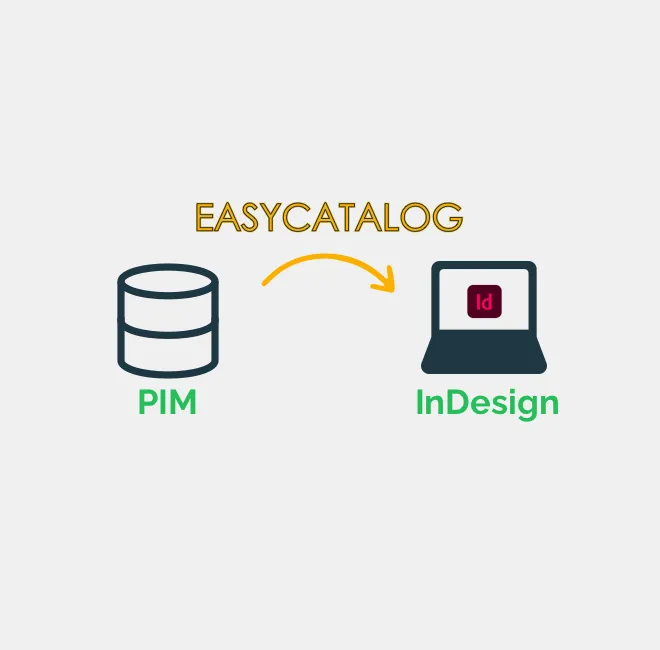 Strong integration between EasyCatalog and PIM
A strong rationale is achieved when the EasyCatalog solution is combined with a PIM system. EasyCatalog thus works perfectly with: inriver, Perfion and PIM from Dynamicweb. 
In the PIM system, all data is centralized for all publications (such as: catalogues, price lists, product sheets, labels, etc.), which is often both: product data, hierarchy and structure data, links, images and more. 
The PIM system holds all data, and EasyCatalog is used as a "motor" to merge all data together in InDesign. 
Get training in EasyCatalog
EasyCatalog course, education and training
No matter what EasyCatalog level you are at, PicoPublish can help you further through training in EasyCatalog. We teach at all levels of EasyCatalog, from EasyCatalog Beginner to EasyCatalog Expert. 
If you need an introduction to specific EasyCatalog modules, we can also help with that.
This could e.g., be: 
Pagination module for

 

EasyCatalog 
ODBC Database Connection to

 

EasyCatalog 
Scripting Module for

 

EasyCatalog 
Our EasyCatalog for inDesign tuition is settled at a fixed price per. day (maximum number of participants per session is 10 participants)