PiMedia: Bringing DAM and PIM together for the ultimate image bank
---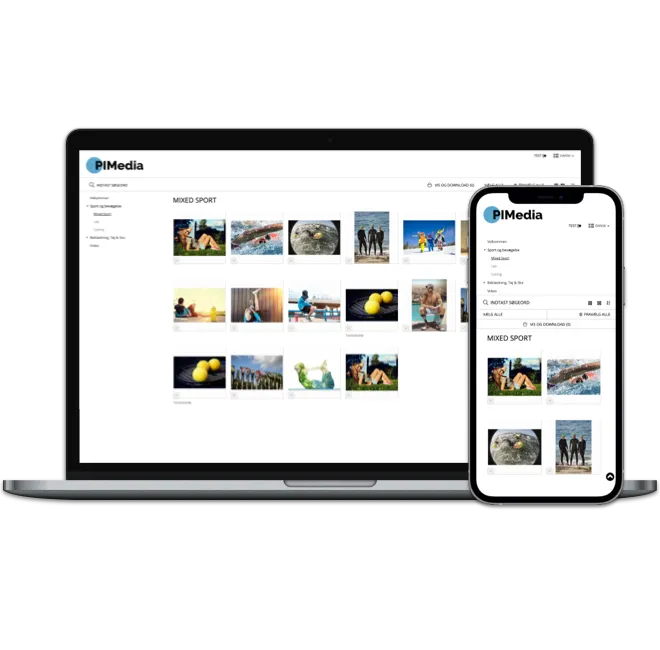 An image bank with 100% control over data
Do you spend a lot of resources on packaging and distributing product information to your reseller network? Imagine that your reseller network can create a cart with the media files they want. It can be done 24/7 without involving your business. 
With PIMedia, your media material (images, videos, texts, etc.) is always easily accessible to customers, resellers, the press and not least your own employees. 
PIMedia is a full DAM solution that can be integrated with the company's PIM. PIMedia´'s strength lies in updating all Asset / image data, which can be set up to run 100% automatically, by connecting PIMedia to the company's ERP.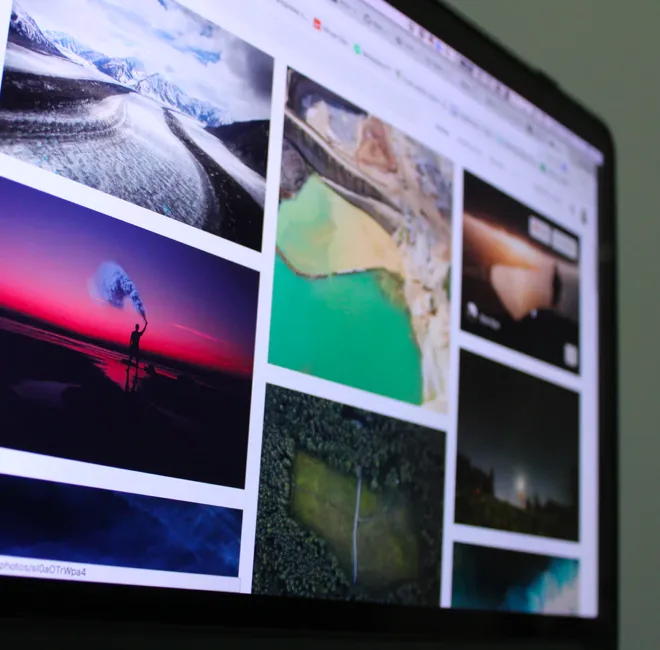 What makes PIMedia the ultimate image database & DAM solution?
A traditional image bank is often developed as an independent system. PIMedia has been developed with integration and optimization as primary features. Most traditional image databases / DAM solutions often fall short when you want to integrate into ERP and PIM and automatically reuse data from these systems. With PIMedia you get an image bank / DAM solution that can: 
Integrate with ERP, PIM,

 

InDesign

 and other systems.

 

Import and not least place pictures / assets automatically in DAM.

 

Autogenerate DAM hierarchies in multiple languages.

 

Automatically link assets / images with master data.

 

Convert images to different sizes, DPI, and file types.

 

Provide data feeds for images / assets in connection with download.

 
Connect with the Image Validator image validation system 

Support advanced user and rights management.

 

Support "Dynamic Search." Users can expand and define which search filters should be in the solution.

 
PIMedia supports and operates ILVA´'s digital growth strategy
With PIMedia, ILVA has gained a overview of their product images, which are used across the entire organization. Click and read more.