PIM Integration: PIMcommerce - PIM and Webshop in one solution
---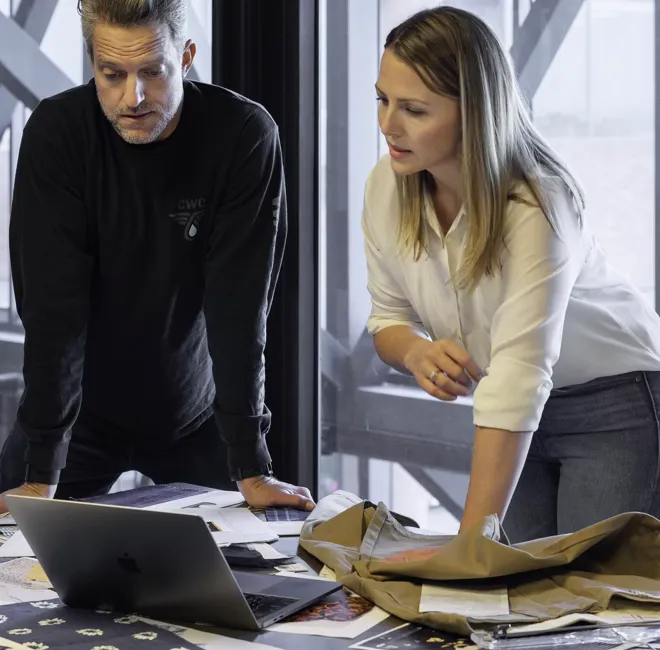 E-commerce with efficient maintenance of products and structures in PIM
PIMcommerce is an out-of-the-box web shop, developed with integration to PIM. The result is a seamless integration between PIM and the CMS system. This ensures that you get an online store where it is possible to maintain product data (Language, images, videos, texts, web structures, specifications, and certifications) directly in PIM. In addition to live publishing of changes in product data, PIMcommerce can ensure you: 
Full utilization of the benefits of the PIM system in enriching and managing product information 
Efficient management and change of web structure
Clear management of related products 
Effective administration of language and market differentiations 
100% update of product data due to smart Release-to-web function
Fewer returns due to improved basis for decisions for the customer.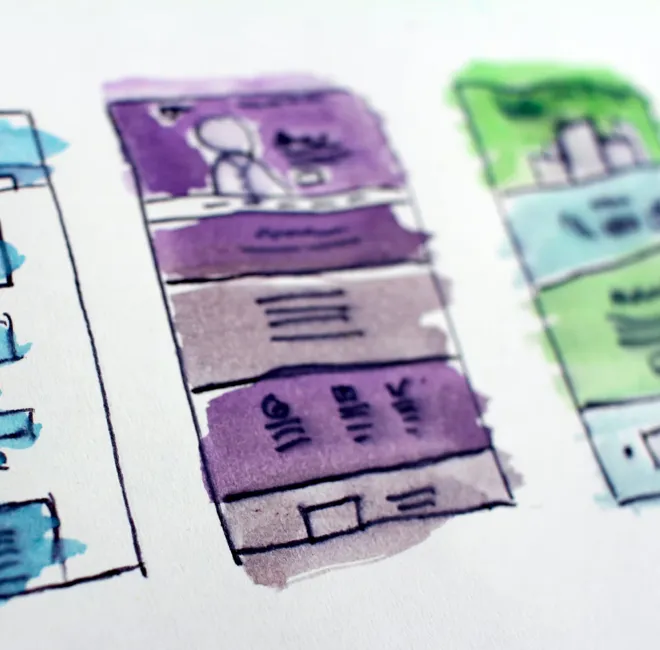 New webshop. Your brand & design
Although PIMcommerce is a webshop that has integration and efficiency at the forefront, your brand and design can still be retained. 
PIMcommerce is based on a basic template from DynamicWEB and there are no visual restrictions. So, with a new online store from PicoPublish, you ensure: 
A unique appearance that supports your brand. 
Possibility to design your own product card and product list. 
Designed landing pages that generate sales. 
Optimize layout in relation to responsive design, which ensures a nice web shop across devices. 
Integration with PIM, which benefits SEO / SEM. 
Built on a DynamicWeb foundation
PIMcommerce is based on a basic technical form of the internationally recognized Dynamicweb. This gives you a lot of resource-heavy (and expensive) programming in your system., out of the box This grants you the following benefits: 
More budget to tailor a web shop to your needs.
More budget to ensure efficient data processes.
More budget to ensure seamless integration between PIM and CMS.
Focus on styling that converts and convinces the customer in their purchasing decision. 
Reduce Time-to-Market, and thus launch more products, faster and with more data. 
Language differentiate your E-commerce into new markets. 
Create multiple campaigns through easy management of structures. 
Take time to refine your marketing setup (SEO, AdWords, SoMe, etc.).